Live In Redditch, Studley, Bromsgrove Or Alvechurch And Looking For A Garage/Mechanic To MOT, Service Or Repair Your Class 4 or 7 Campervan/Motorhome?
Need To Book In Your Class 4 Or Class 7 Campervan/Motorhome In For A Service, Repair Or MOT?
Call Colin Salcombe On:
01527-584588
07956-430782
mot, service, servicing, repair, repairs, services, camper, van, campervan, motor, home, motorhome, redditch, studley, bromsgrove, alvechurch, class, 4, 7, class 4, class 7, car, van;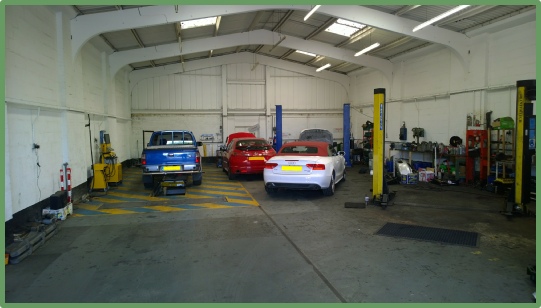 With All The Correct Equipment And Space To Undertake Campervan/Motorhome MOT's, Servicing And Repairs, SalcoMotive Services Ltd Offers A Completely Professional Service Which Will Provide You With Complete Piece Of Mind.
The Proprietor, Colin Salcombe, Is Fully Qualified And Has Over 30 Years Of Experience In The Motor Service Industry. You Can Rest Assured That You, And Your Vehicle, Will Be In Safe Hands With SalcoMotive Services Ltd.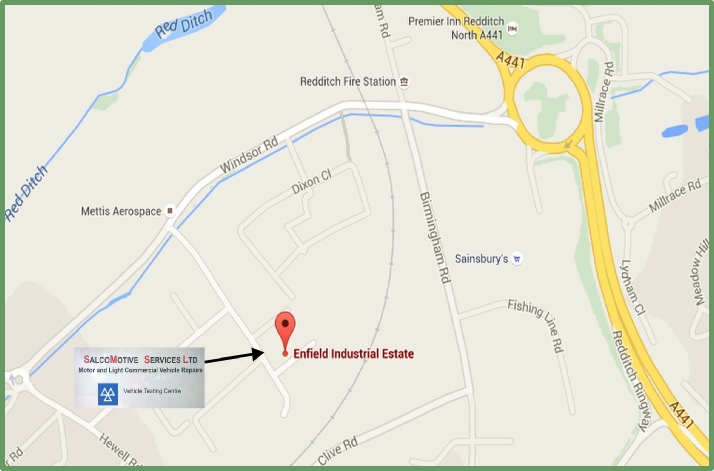 SalcoMotive Services Ltd Is Ideally Situated On The Enfield Industrial Estate And Very Easy To Find
• From The Redditch Sainsburys Island, Take The Windsor Road Exit Heading Towards Brockhill
• Go Under The Bridge And Straight Over The Traffic Lights That Are By Redditch Fire Station
• About ¼ Mile On, Opposite Mettis Aerospace On Right, Turn Left Into Enfield Ind Est (The Next One Up From Dixon Close) - Don't Worry If You Miss It, You Can Turn Around On Island At End Of Windsor Road
• (Unit 20) SalcoMotive Services Ltd Is About 500m Up On Left
SalcoMotive Services Ltd • Unit 20 • Enfield Industrial Estate • Redditch • B97 6BY
Colin Runs A Clean, Tidy And Competitive Workshop And Can Undertake The Majority Of Mechanical Servicing And Repairs. If You Are Unsure If Colin Can Be Of Service, Feel Free To Give Him A Call
Many thanks for having a look at this web listing promoting the work SalcoMotive Services Ltd Undertakes. Trust you have liked what you have read/seen.
If you live in or around the Redditch area and you would like more information on the services SalcoMotive Services Ltd can provide, do not hesitate to contact
Colin Salcombe on (Redditch) 01527-584588 Or 07956-430782
Looking Forward To Your Enquiry . . . . .