UNOFFICIAL – Information On Pershore College Of Horticulture. Their Annual Summer Open Day/60th Birthday Celebration Is On Sat 6th June 2015. Page Designed To Inform For Ex-Students Of Reunion


If You Are An Ex-Student Of Pershore College Of Horticulture And You Are Wondering What Is Happening This Years Summer Open Day - Read On For Info About The Colleges 60th Birthday And, More Importantly REUNION
PERSHORE COLLEGE OF HORTICULTURE
OPEN DAY
SAT 6th JUNE 2015 10am-4pm
As A Former Student Of Pershore College Of Horticulture (Click Here To See More Info About Myself) I Was Asked To Actively Promote The Years Open Day At Pershore College Of Horticulture. As This Year The College Was Celebrating Their BIG 6-0, They Were Wishing Ex-Students To Help With Their Celebration. This Was Also A FANTASTIC Opportunity For A REUNION.
So, If You Are A Former Pupil Of Pershore College, Tell All The Ex-Students You Know About This Webpage And Associated Facebook Page And I/We Look Forward To Seeing You At Future Events.



If You Are A Former Student Of Pershore College, Keep A Note Of This Website.
If You Have A Facebook Profile, 'Like' The Ex-Student Page (Below). The Page Has Been Created For People To Reminisce And To Try And Keep Former Students In Touch.
If You Have Any Old Pics, Feel Free To Send Them To Me And I Can Post On The Facebook Page.

Or, if you have not got a Facebook account, send your pics to
pershore-event@advanscape.co.uk
I check this account app 1/week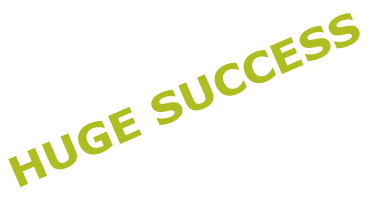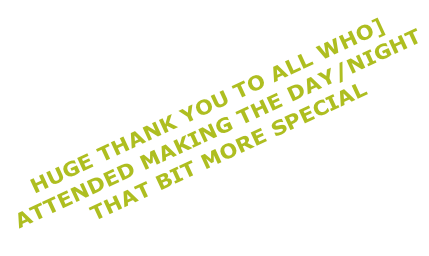 Thank You For Visiting This Page
If you are a former student of Pershore College, you can view posts and people on the Pershore College Ex-Student Page (active panel opposite)
You can see more on the actual page which you can view
You do not need a Facebook account to view the posts of pics/vids BUT you will need one if you wish to interact with the page.
Using the Facebook page, I aim to, primarily, help former students keep in touch. And keep people informed of future events and on goings.
If you have a Facebook account, feel free to send in old pics and will put them on the timeline.