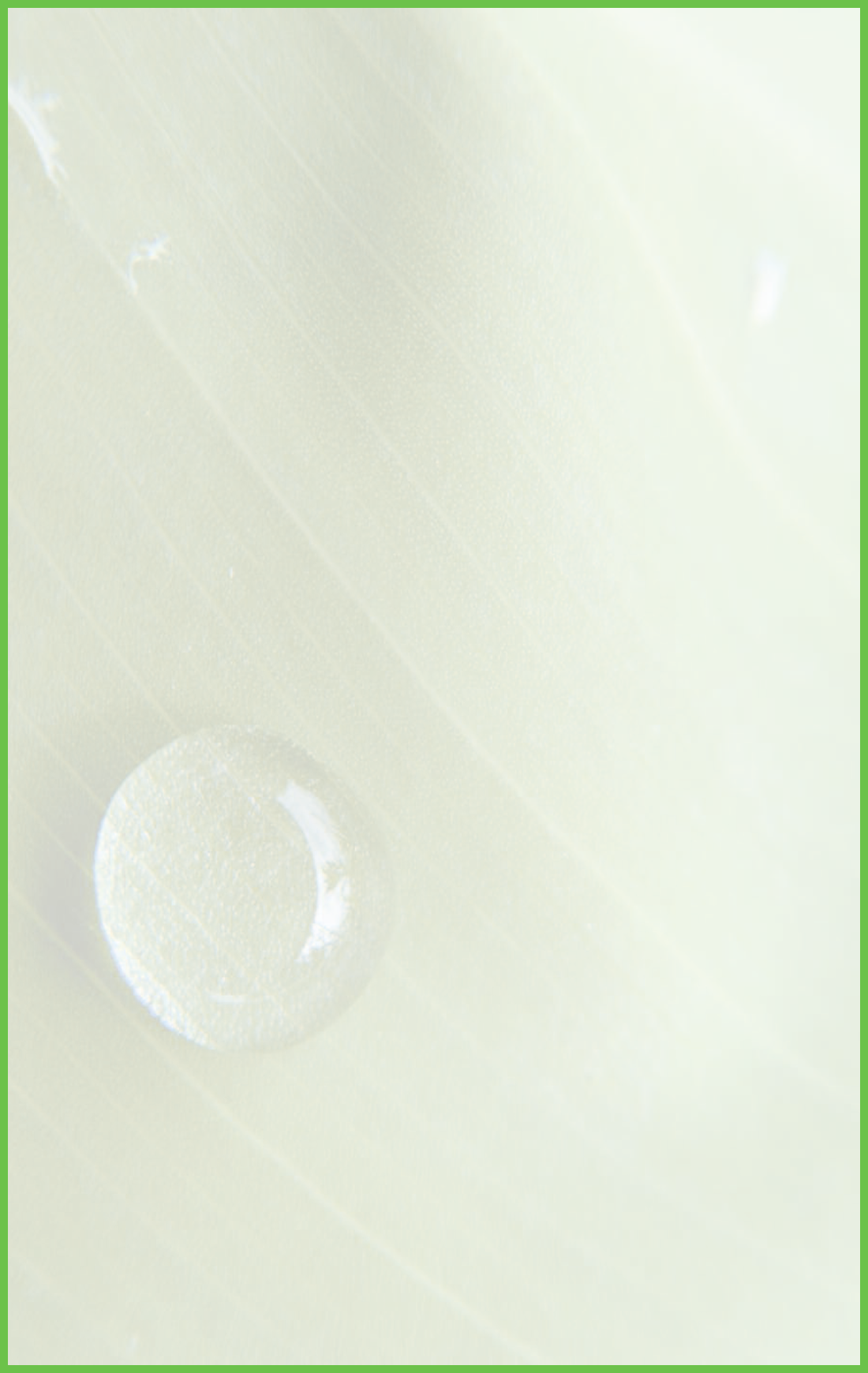 Lawn, grass, mow, mowing, cutting, cut, mowed, hedge, conifer, leylandii, Redditch, crabbs, headless, cross, astwood bank, lawn mowing Redditch, hedge cutting Redditch, garden, services, clearance, trees, pruned, grass cutting redditch;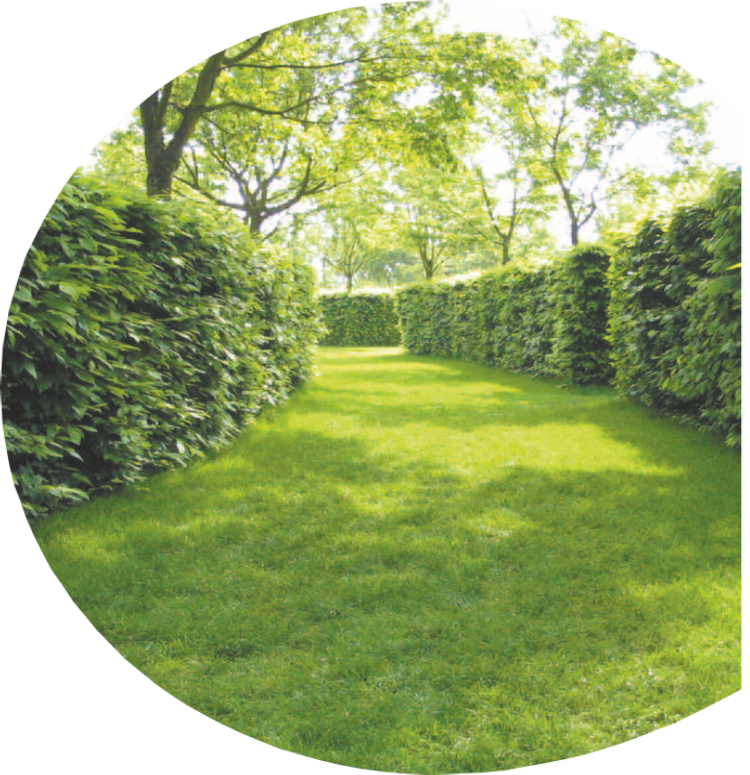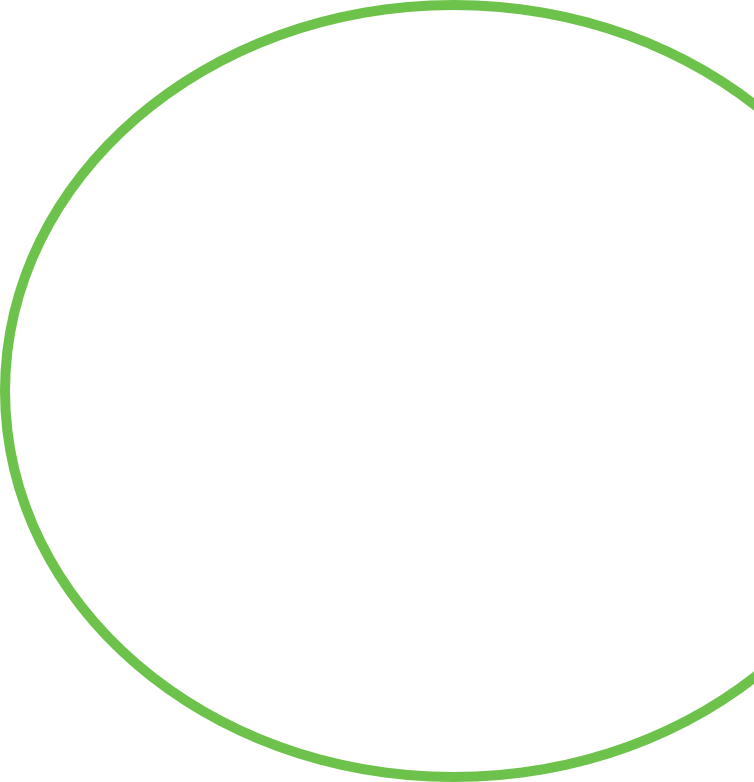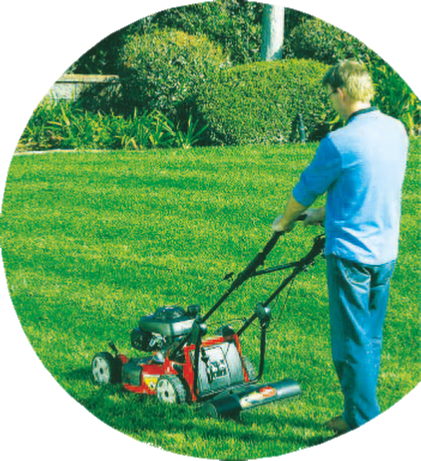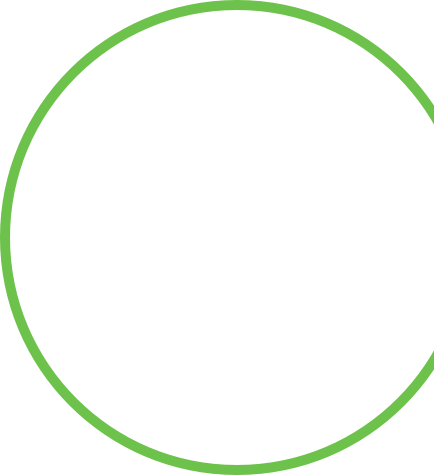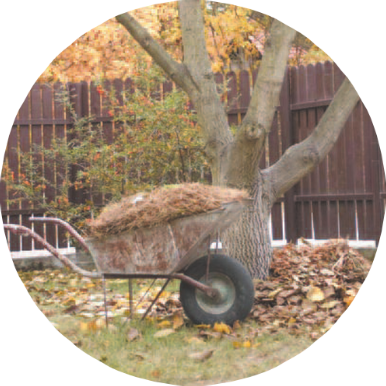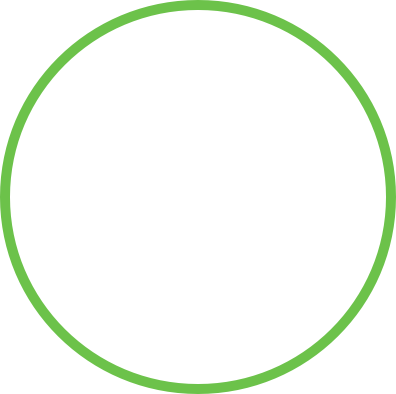 Based in Crabbs Cross and covering the areas of Redditch and Astwood Bank, DM Cutting Hedge undertakes several types of garden service that will help keep your property's gardens in a professionally maintained condition.
The garden services that DM Cutting Hedge undertakes includes;


All waste created by workings is removed from site.
Commercial and domestic enquiries welcome.
Call David On
07788-101960
01527-401768
Note: hedges/conifers/small trees can be trimmed, topped, pruned or completely removed.